Why attend Virtual Education Fair?
Have the opportunity to engage in one-on-one conversations with representatives from top universities
Stay updated on intake-related news and changes
Discover popular courses that are available in all study destinations
Learn about the available scholarship options

Learn all about the admission and application process
Your ticket to win exciting cashbacks
(*Terms and condition)
Discover your global potential. Apply now!
Your ticket to win exciting cashbacks
(*Terms and condition)
Meet Our Partner Universities

Australia is home to 7 of the world's top 100 student cities,
as per the QS rankings

Tuition fees in Canada can be as low as $6,800 a year for undergraduate students
83% of international students are satisfied with higher education in the UK,
as per a recent NSS survey

The USA has 27 of the world's 100 best universities, according to the QS rankings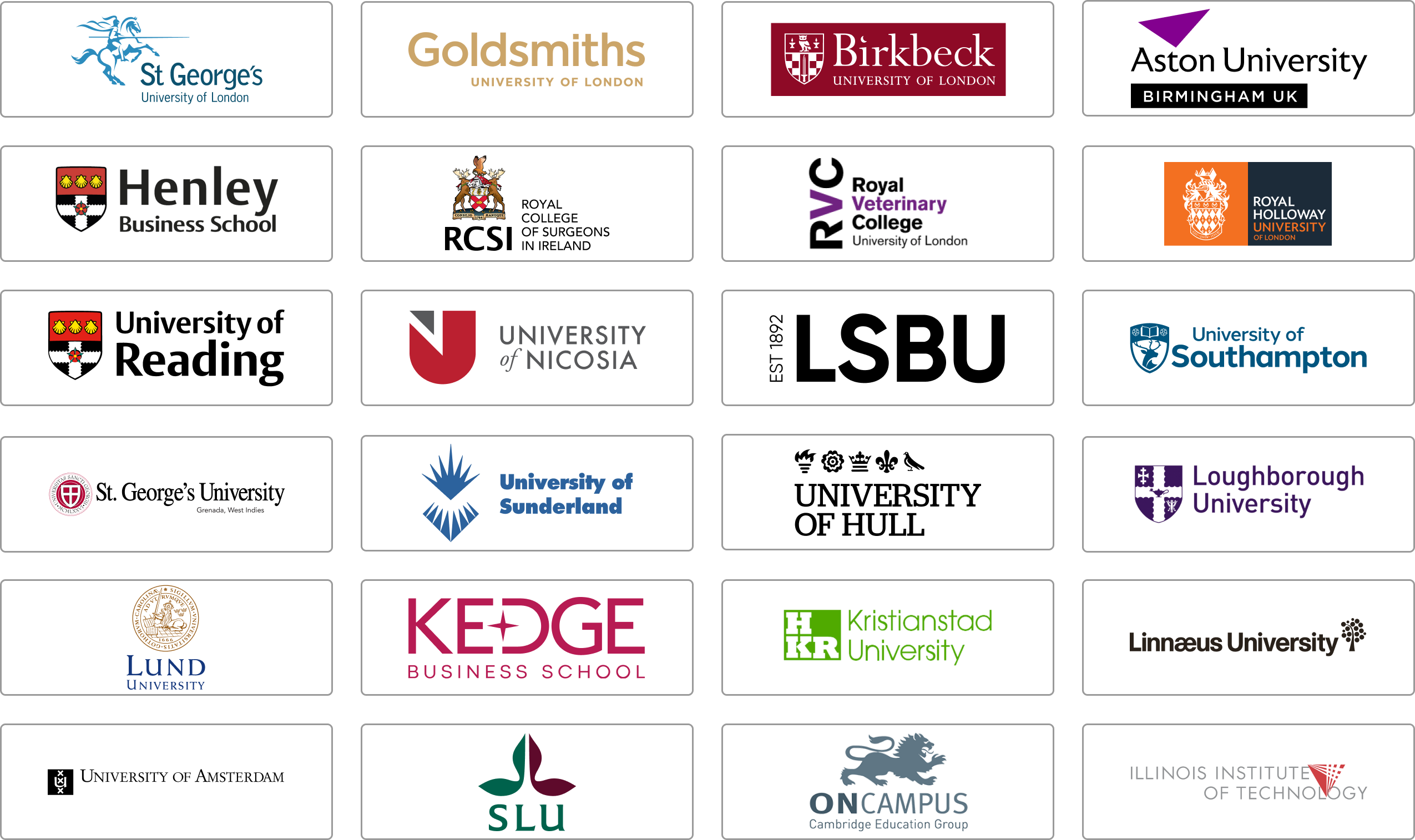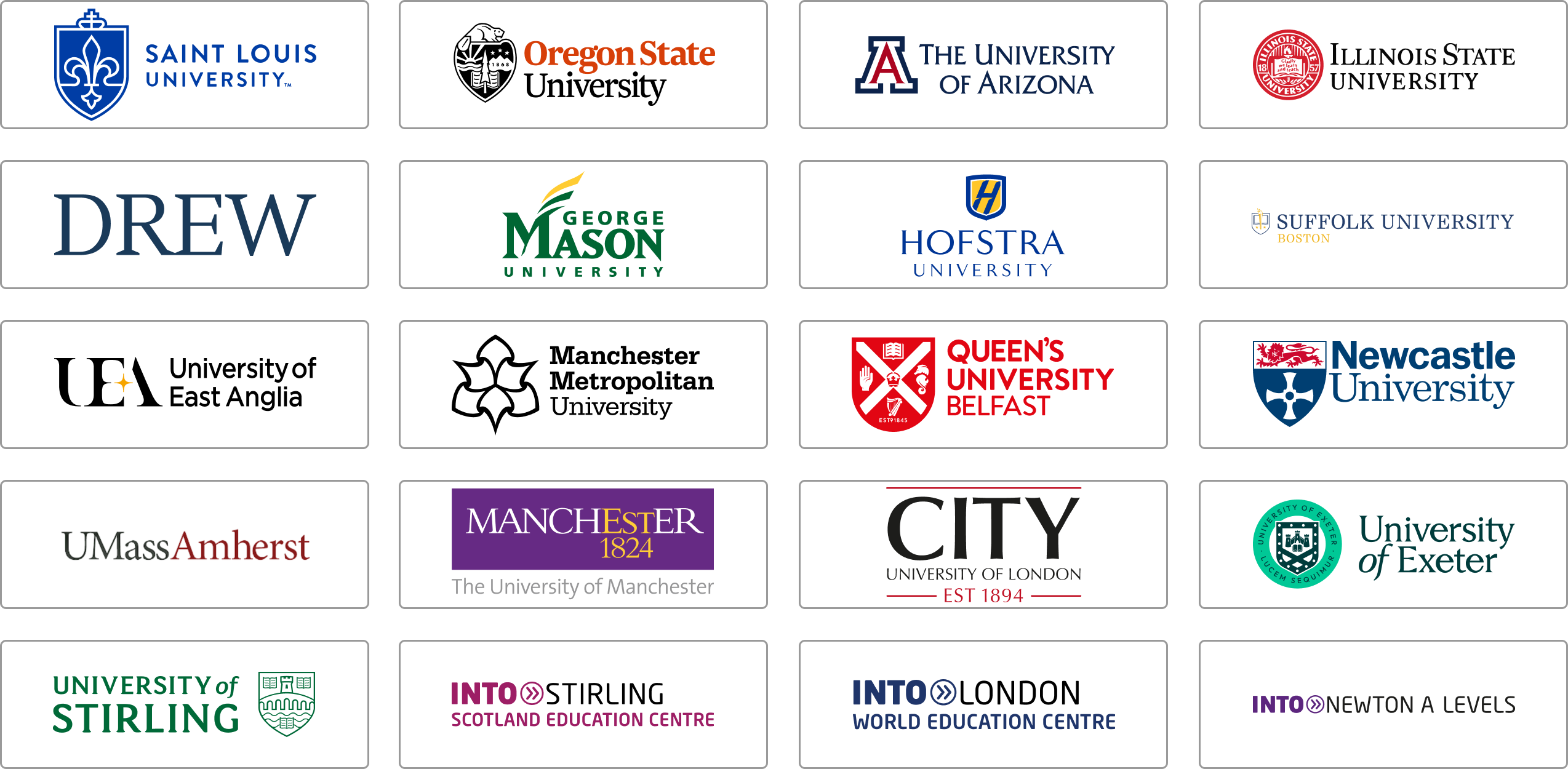 In the 2022 list of top destinations to study abroad, Malaysia is ranked 4th in Asia

The Bloomberg Innovation Index 2021 has ranked Ireland as the 
17th most innovative country in the world.
Turn your study abroad dreams into a reality with scholarships

Get upto 25% for high achieving international students for bachelors/masters course programs
Get upto 25% reduction in tuition fee
Get upto $4500 scholarship
Get 20% off on your tuition fee in STEM courses
Get 30% reduction in tuition fees for undergraduate/postgraduate programs
Get scholarship of up to £2,000
Get upto €1,000 up to 50% tuition fee for undergraduate/postgraduate programs
Get upto $48,000 on undergraduate course programs
Get upto 50% tuition fee waiver on first year
Get scholarships upto £3,000
Get upto 30% tuition fee waiver
Get upto 50% fee waiver on tuition fees
Get €5000 reduction in tuition fees
Get £4,000 waiver for the course program
Get upto £4,000 tuition fee discount
Get £5,000, £10,000 and full first-year tuition fee scholarships
Get £4,000 for every year of your course
Get scholarships by multiple universities
Get upto $5,000 on select course programs
Your international education is just 5 steps away
Here's how aecc makes it simple for you

About AECC
From course counselling, accommodation, scholarships to career support, AECC Indonesia is your one-stop study abroad consultants to help you achieve your academic aspirations. Be it a course, a university program or a career goal, our expert counsellors can show you the way to help you live the future you've always imagined.
Copyright © 2023  AECC Global