Be a part of a smart global student community!
The Global Education Fair by AECC Global is an event like no other. It is a coming together of multiple universities from top student destinations like Australia, New Zealand, Indonesia, the UK, the USA, Ireland and Malaysia.
Indonesian students will have the opportunity to talk 1-on-1 with the representatives of top universities from all the countries mentioned above. The GEF is also a great opportunity for high school students, college students, young professionals and their parents to learn everything they need about studying abroad. 
Come join us at the GEF, where we are sure you will be inspired to have aspirations that go beyond the borders of Indonesia.

Intake Details
Get to know all about
2022-2023 intake

1-On-1 Interaction
Meet university representatives from popular universities

Desired Courses & Eligibility
Learn about the eligibility requirements for desired courses

Application & Visa Process
Know everything about the visa & application process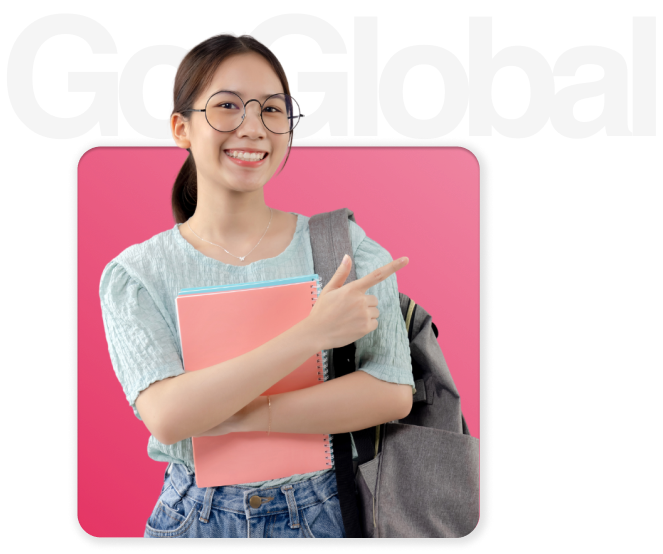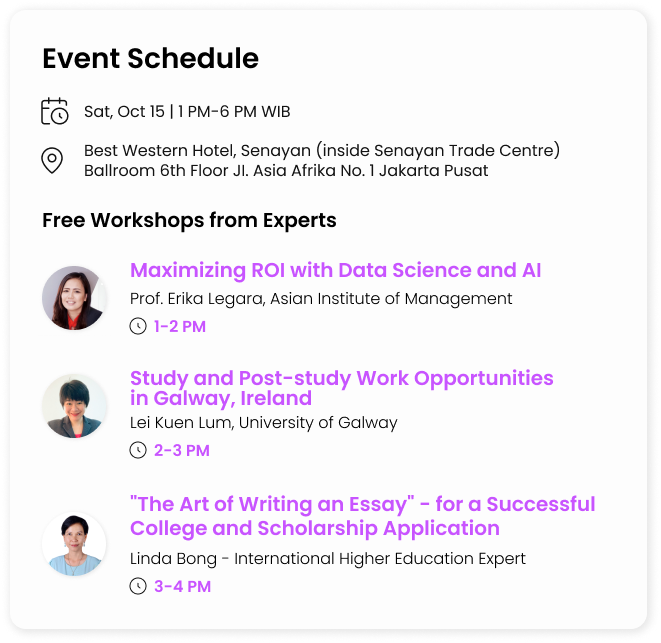 Participating Universities
AECC Global is one of the fastest-growing educational consultancies in the world.
We help international students discover the best courses and institutions across the globe to fulfil their career and migration dreams.